Goal Oriented Therapeutic Massage
Do you suffer from Migraines? Do you want to improve your golf swing? Do have chronic back pain? If you answered "yes" to any of these then you need a massage.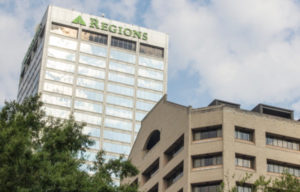 But not just ANY massage, you need a customized session that is designed around you.
At Massage Arkansas we take the time to listen to your goals so that we can help you reach them.
Our headache and migraine clients report a 50%, or more, reduction in headaches in the first 2-3 sessions.
Our customized protocols for athletic performance can help you improve your performance in ways you thought weren't possible.  Imagine driving the ball an extra 20 yards past your buddy after just a few sessions.
The CDC has recently recommended Massage Therapy as a first line of defense against chronic back pain before turning to medication.  Can you imagine getting through the day with less pain and a clear head?
Helping you on the path to peak performance is our business; your business is getting there.
Are you ready to change your view of Massage Therapy?
Why wait a minute longer?  Take control of your physical goals and get on the path to reaching them.  Be sure to allow for extra time around your appointment so we can get to know you and your unique needs.