Goal Oriented Therapeutic Massage
Do you suffer from Migraines? Do you want to improve your golf swing? Do have chronic back pain? If you answered "yes" to any of these then you need a massage.
But not just ANY massage, you need a customized session that is designed around you.
At Massage Arkansas we take the time to listen to your goals so that we can help you reach them.
Helping you on the path to peak performance is what we do best.
Ready to find out more?
Drop us a line today and let's see how we can help.
Questions?
We are here to help!  Shoot us a text at 501.712.3075 or click the Contact Us button and send us a message.
Conveniently Located
We are located in the heart of downtown in the Regions Tower at 400 West Capitol, just minutes from I30, I630 and North Little Rock.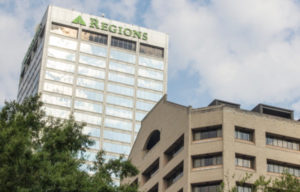 Nestled inside of CAM Collaborative, sessions are by appointment only. We have multiple therapists to accommodate your busy schedule.  Click the Book A Session button and find a time that is right for you.
Whether you want to recharge during your lunch or revitalize after work, we can find a appointment that works best for you and your schedule.
Your Pain Management Partners
The Right Tool for the Job
Are you ready to change your view of Massage Therapy?
Why wait a minute longer?  Take control of your physical goals and get on the path to reaching them.  Be sure to allow for extra time around your appointment so we can get to know you and your unique needs.