Booking your session couldn't be easier.  Scroll to the bottom to book now.  If you don't see a time that works, contact us direct to find a time outside of our on-line booking hours.  We're here to help!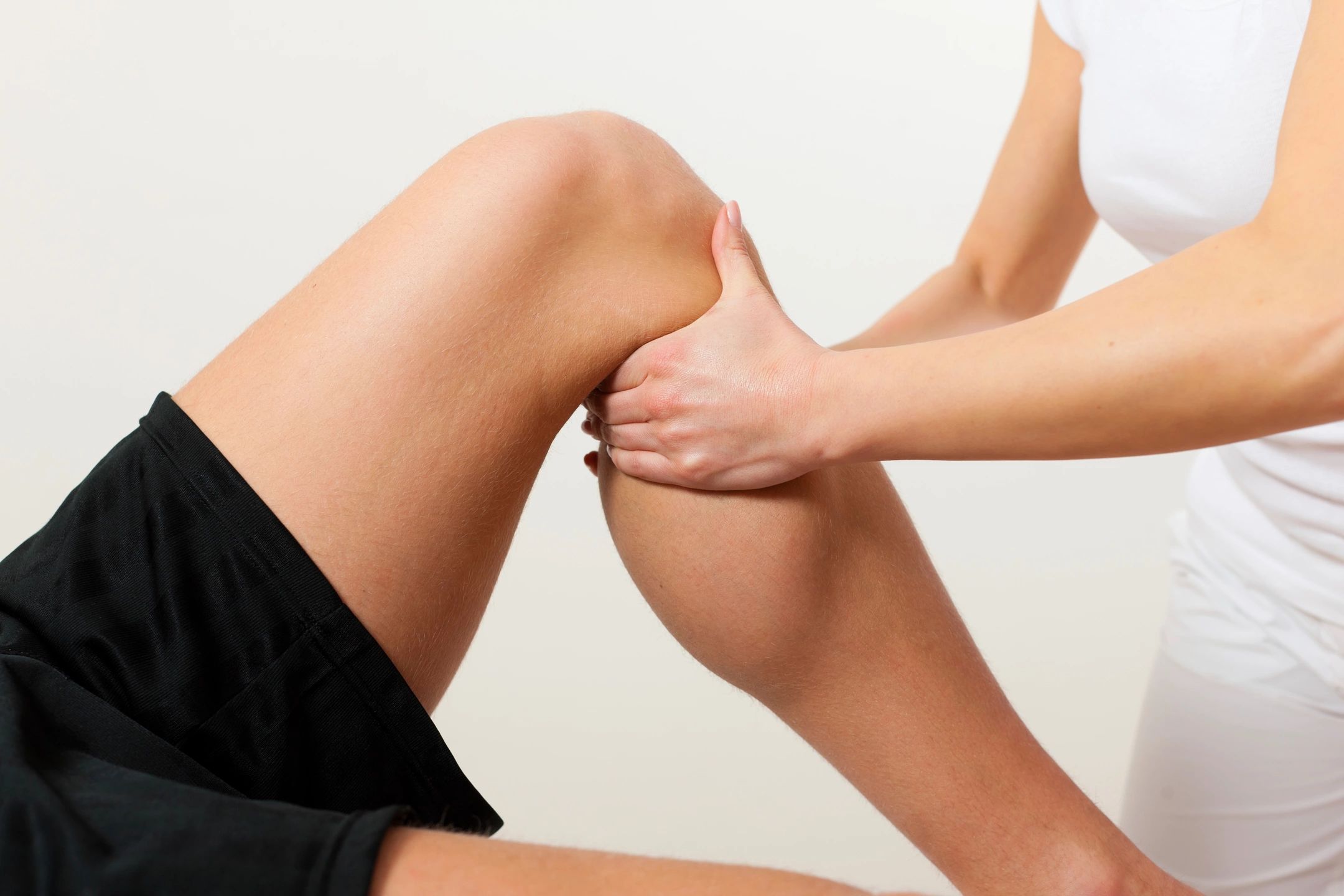 Massage is more than creams & oils
When most people think of Massage they think of the traditional Swedish Massage: table, cream or oil, and a full body relaxing session.  While that can be accurate, Massage can be so much more. Your therapist may use any number of a number of modalities to achieve the desired goals. Picture yourself being able to look over your shoulder, walk up stairs or pick up your child without pain.  That is the difference between Masasge and Therapeutic Massage.
Beyond the table
Our services are non-traditional in that we look at how we can address your specific needs, not what we can do on the table.  At Massage Arkansas we use a hydraulic table, a stable chair and even a floor mat in addition to various pillows and bolsters.  Our bodywork room allows us to choose the most comfortable and efficient surface to address your individual areas of concern.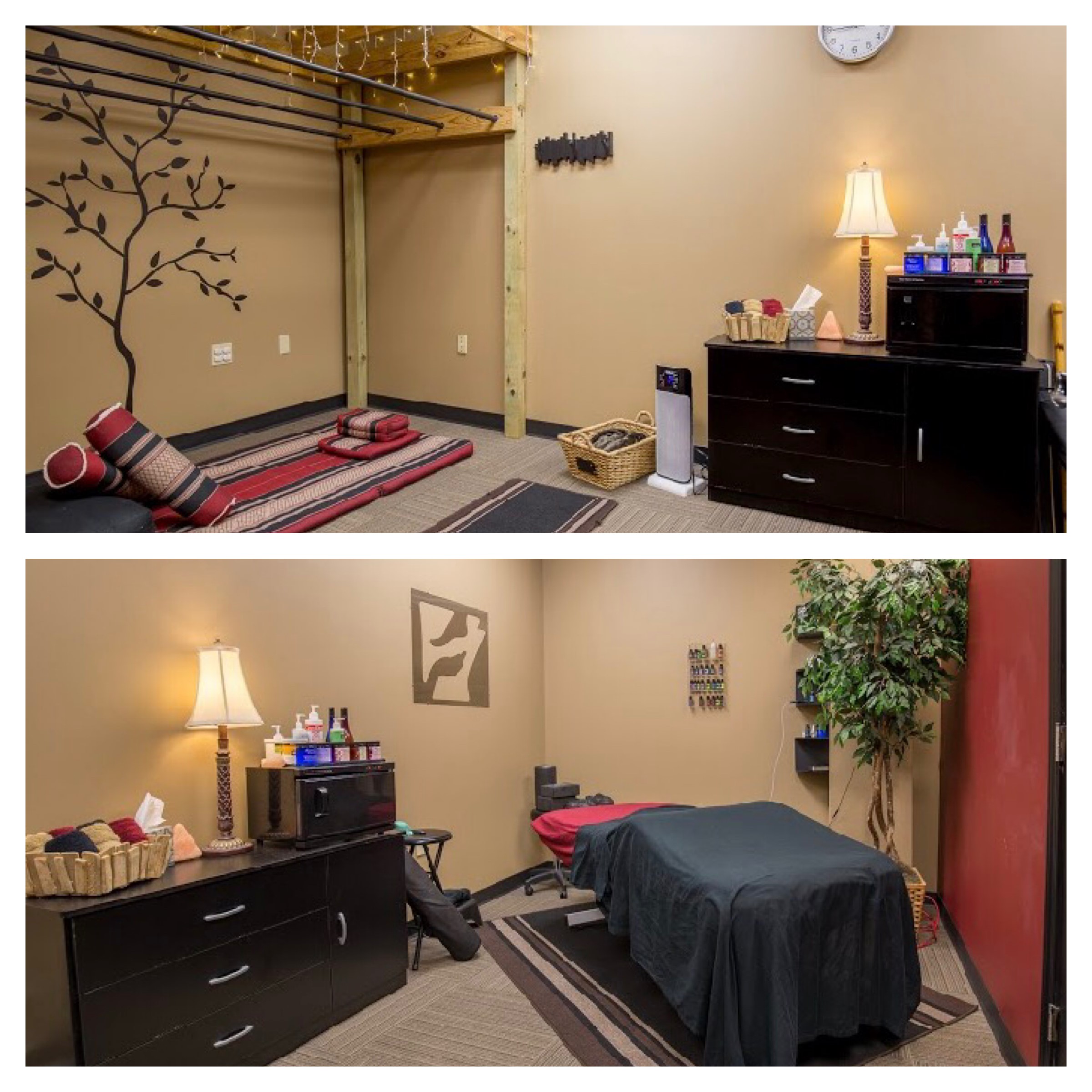 Schedule a Session
Sessions are by appointment only so schedule yours today.  Isn't it time you had a massage that didn't just feel good, it worked?